Baroreflex Failure
---
Baroreflex Failure: Often confused with efferent Autonomic Failure, baroreflex failure may present itself by essential hypertension, uncontrolled severe hypertension, pheochromocytoma, or, less commonly, damage to the glossopharyngeal or vagal nerves.
Patients with baroreflex failure may present with severe hypertension, either sustained or episodic. Blood pressures can reach 170-280/110-135. Accompanying tachycardia may suggest the diagnosis of pheochromocytoma, which is supported by sensations of warmth and or flushing, palpitations, headache, and diaphoresis.
Etiologies may include:
Surgery and irradiation for cancer of the throat

Injury to the contralateral glossopharyngeal and vagus nerves, also known as the familial paraganglioma syndrome

Cell loss bilaterally in the nuclei of the solitary tract in the setting of a degenerative neurologic disease of medullary and higher structures.
For many of those who suffer from Baroreflex failure, an etiology is unattainable.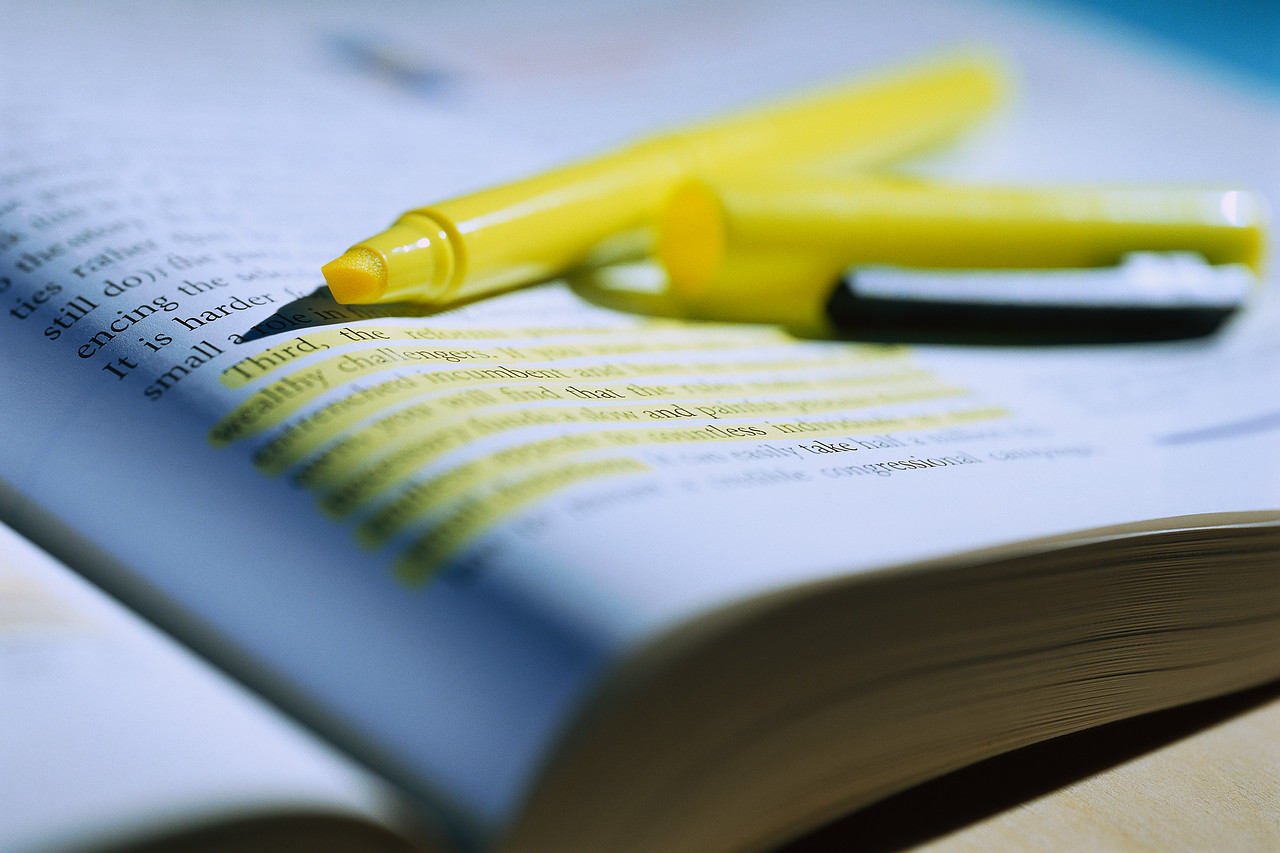 Visit the NDRF Reference Page
View the NDRF Patient Handbook to learn more about the ANS and Dysautonomia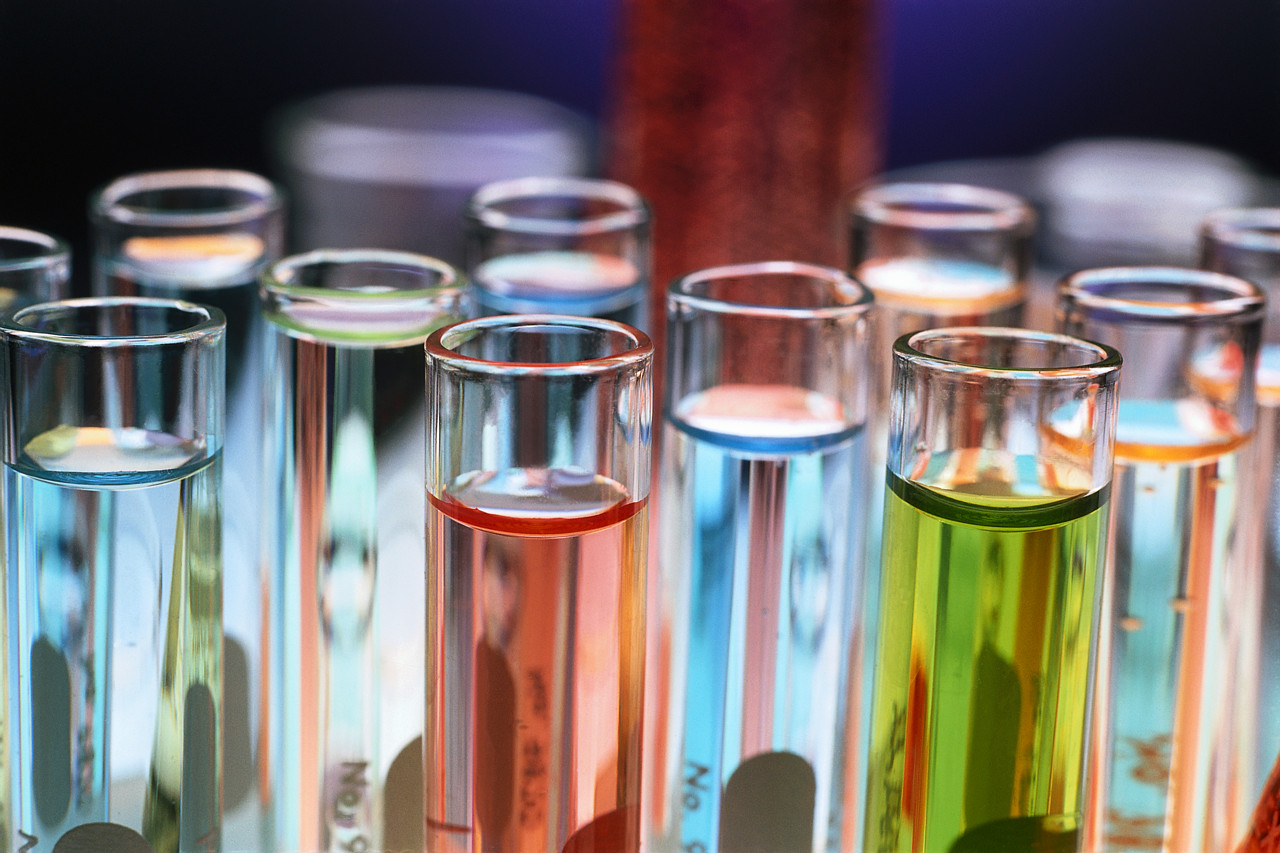 Research and News
Learn About Recent Research on the ANS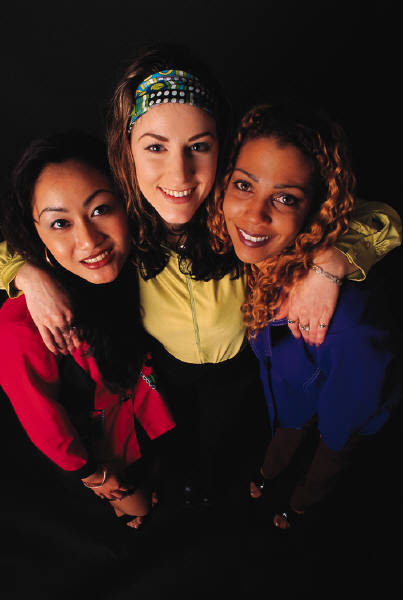 Join Our Community
Visit the NDRF Community page to join in discussion and chat.


Help NDRF's Mission
Support NDRF in our efforts to educate, support and fund research