Familial Paraganglioma Syndrome: Due to the chemoreceptor function of the carotid body these tumors were first called chemodectomas or carotid body tumors, but carotid body paraganglioma is the most accurate terminology for these lesions. Paragangliomas that develop from the paraganglia adjacent to the vagus nerve and the jugular bulb are usually described as glomus vagale and glomus jugulare. Paraganglioma tumors are quite rare and account for less than 1000 reports cases since 1980.
Clinical Presentation: cervical paragangliomas include dysphonia, aspiration, hearing loss, dysphagia, tinnitus, pain, chronic cough, and shoulder weakness (due to tumor encroachment on cranial nerves).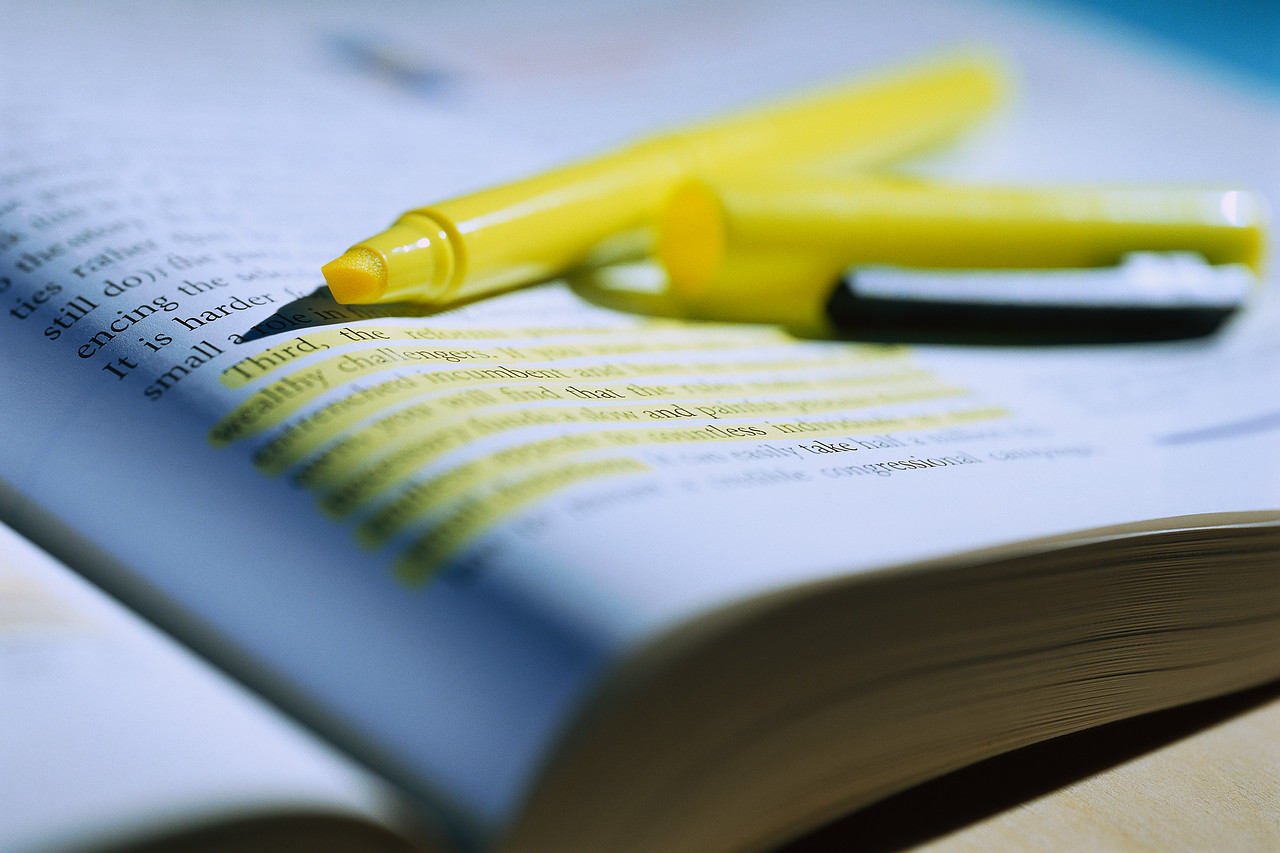 Visit the NDRF Reference Page
View the NDRF Patient Handbook to learn more about the ANS and Dysautonomia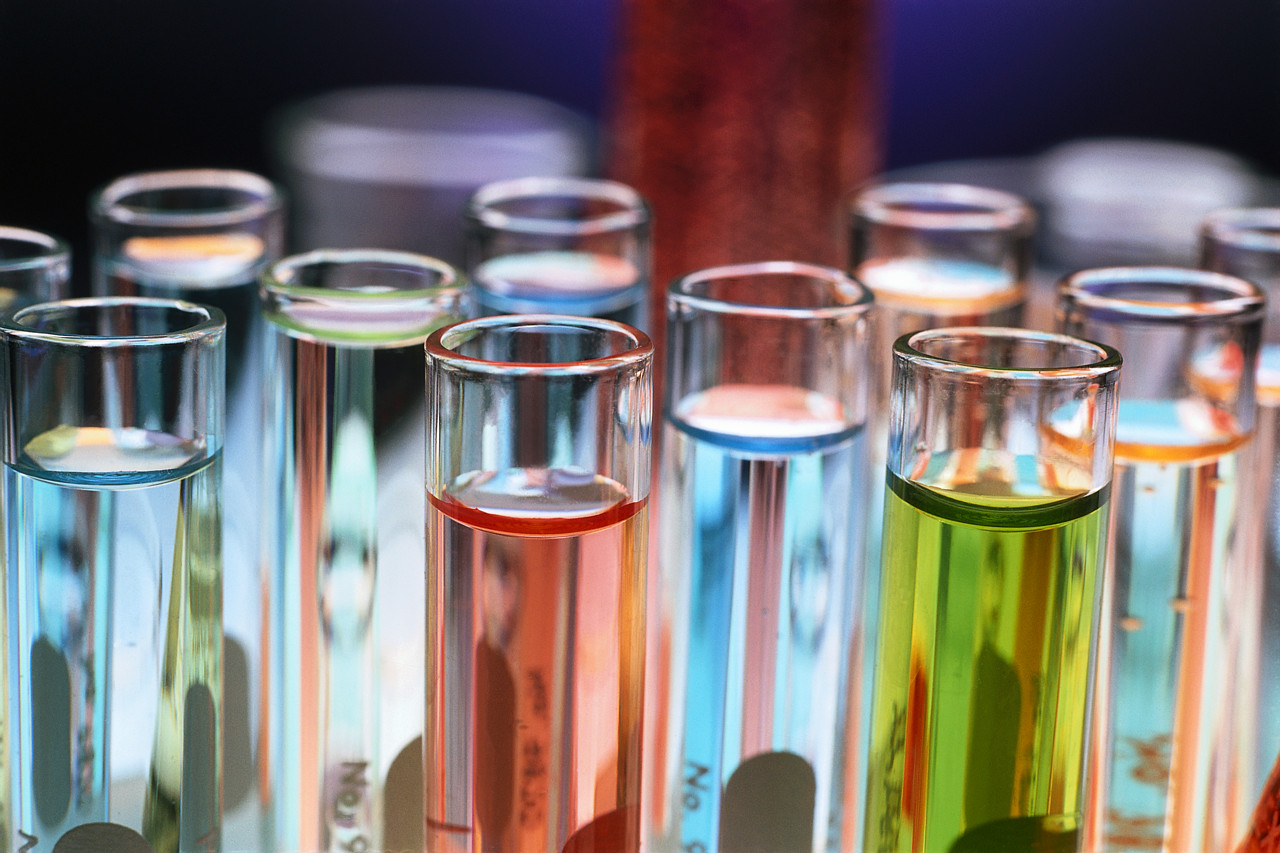 Research and News
Learn About Recent Research on the ANS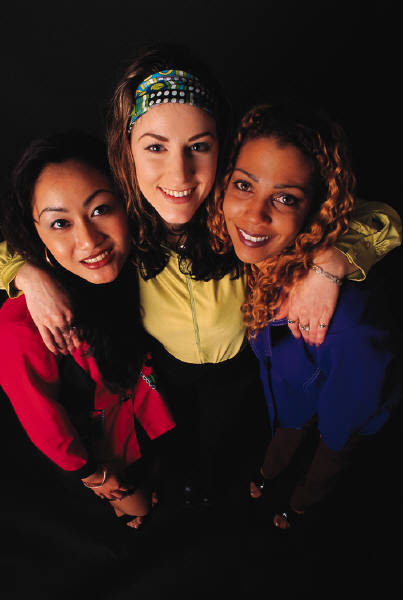 Join Our Community
Visit the NDRF Community page to join in discussion and chat.


Help NDRF's Mission
Support NDRF in our efforts to educate, support and fund research