Neuroblastoma: known as a sarcoma consisting of malignant neuroblasts, which typically arise in the autonomic nervous system, or in the adrenal medulla. It is considered a type of neuroepithelial tumor and affects mostly infants and children up to the age of ten.
Eighty five percent of cases occur prior to age six, and arises from immature undifferentiated nueroblasts of neural crest origin. Two-thirds of neuroblastomas occur in an adrenal gland, but may also appear where there is sympathetic nerves, such as the chest, pelvis, abdomen, and neck.
Clinical Presentation: may include fever, weight loss, weakness, abdominal discomfort, anorexia, anemia, bone pain, proptosis, pallor, periorbital ecchymoses, easy bruising, neurological manifestations, and metastic subcutaneous nodules, and possible hypertension.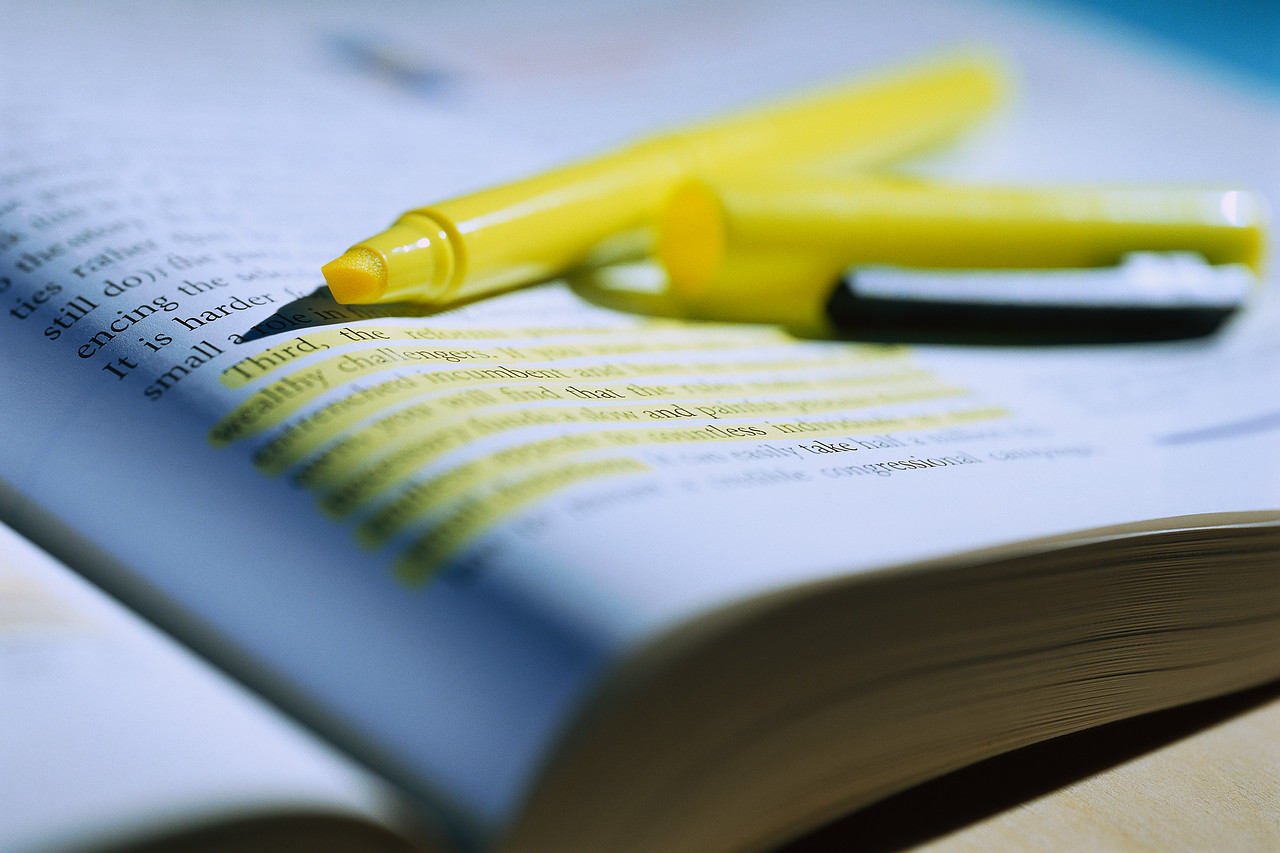 Visit the NDRF Reference Page
View the NDRF Patient Handbook to learn more about the ANS and Dysautonomia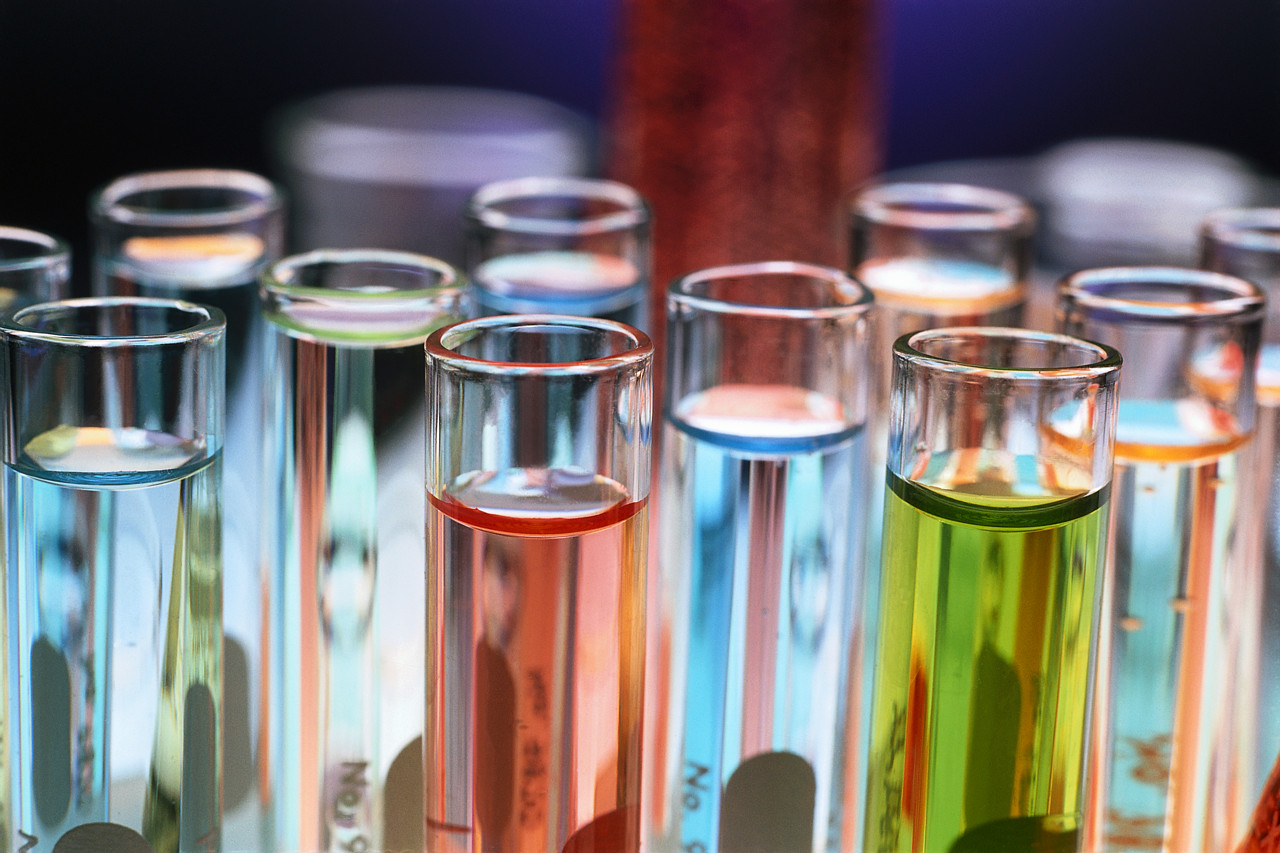 Research and News
Learn About Recent Research on the ANS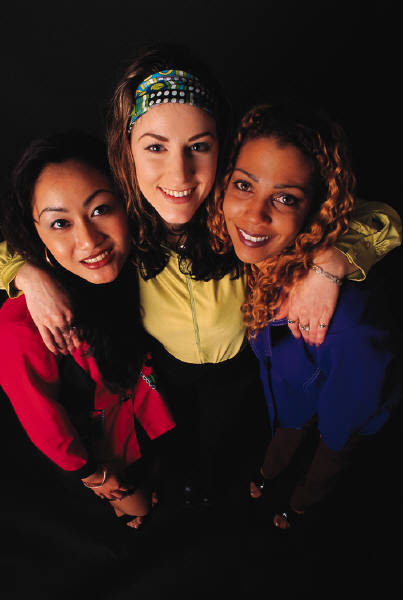 Join Our Community
Visit the NDRF Community page to join in discussion and chat.


Help NDRF's Mission
Support NDRF in our efforts to educate, support and fund research