Pheochromocytoma: usually benign, Pheochromocytoma is a well-encapsulated, lobular, vascular tumor that can weigh less than 70 g, to 3600 g. It is made up of chromaffin tissue of the adrenal medulla or sympathetic paraganglia. The most apparent symptom, reflecting the increased secretion of epinephrine and norepinephrine, is hypertension, which may be persistent or intermittent. Attacks may occur every few months or several times daily, and typically last less than five minutes. Physical and emotional stresses can initiate an attack.
Clinical Presentation: during severe attacks, patients may experience headache, sweating, apprehension, palpation, tremor, pallor or flushing of the face, nausea and vomiting, pain in the chest and abdomen, and paresthesias of the extremities, weight loss, and orthostatic hypotension.
---
Support Network Information: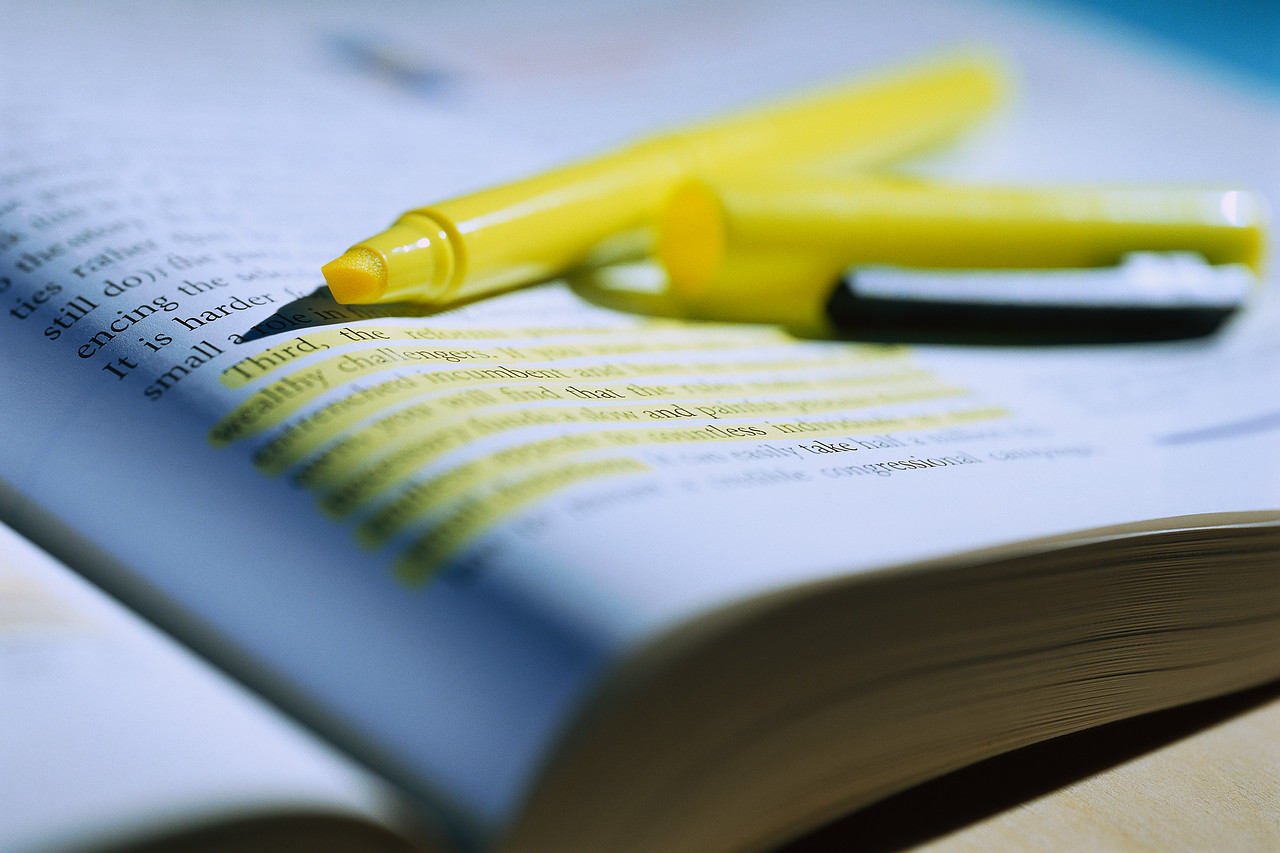 Visit the NDRF Reference Page
View the NDRF Patient Handbook to learn more about the ANS and Dysautonomia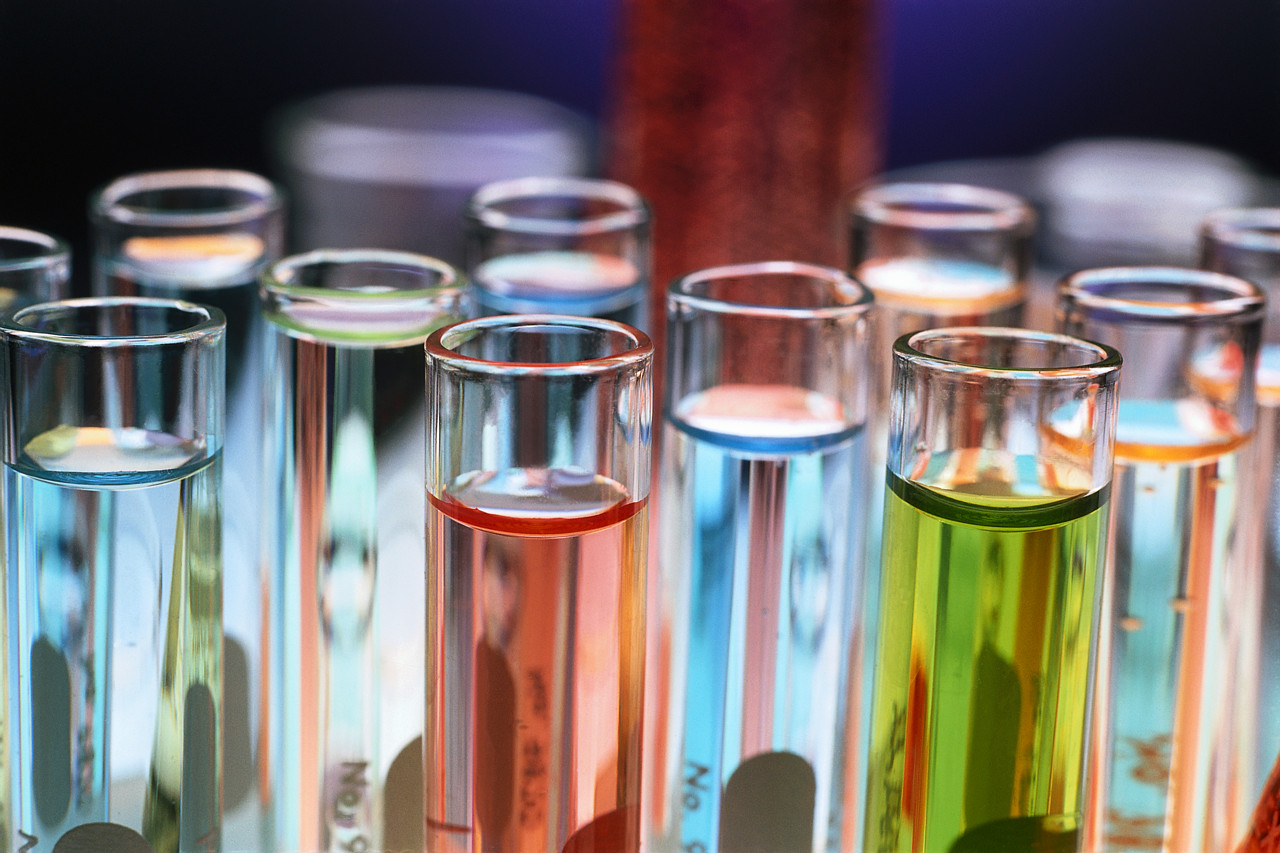 Research and News
Learn About Recent Research on the ANS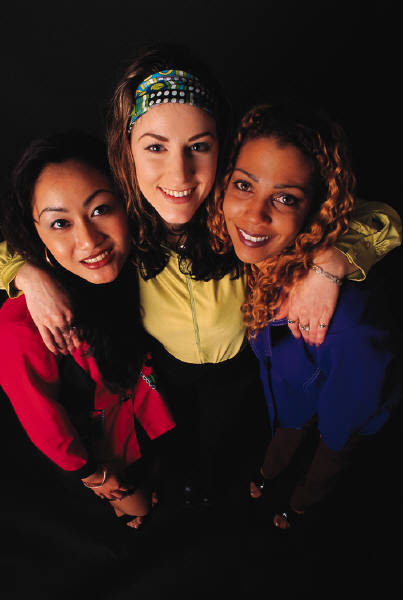 Join Our Community
Visit the NDRF Community page to join in discussion and chat.


Help NDRF's Mission
Support NDRF in our efforts to educate, support and fund research