Tetrahydrobiopterin Deficiency
---
Tetrahydrobiopterin Deficiency: is a defect in enzymes that are required for the synthesis of catecholomines, resulting in a deficiency in neurotransmitters. Symptoms begin between two and eight months of age, and include unstable body temperature, swallowing difficulties, hypersalivation, pinpoint pupils, ptosis of the eyelids, decreased mobility, drowsiness, and irritability.
For additional, detailed, information on tetrahydrobiopterin deficiency, the following site is suggested:
The Tetrahydrobiopterin Home Page
University Children's Hospital
Zürich Switzerland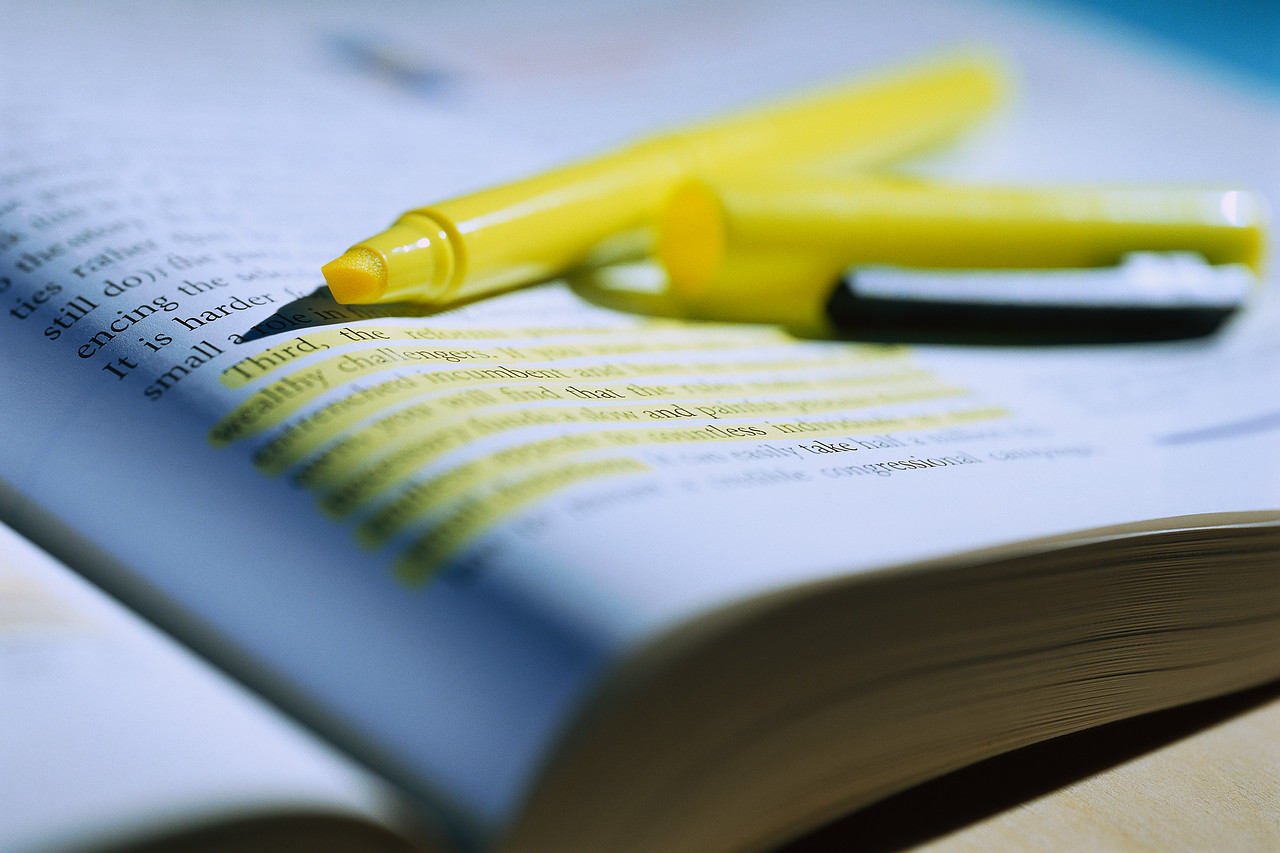 Visit the NDRF Reference Page
View the NDRF Patient Handbook to learn more about the ANS and Dysautonomia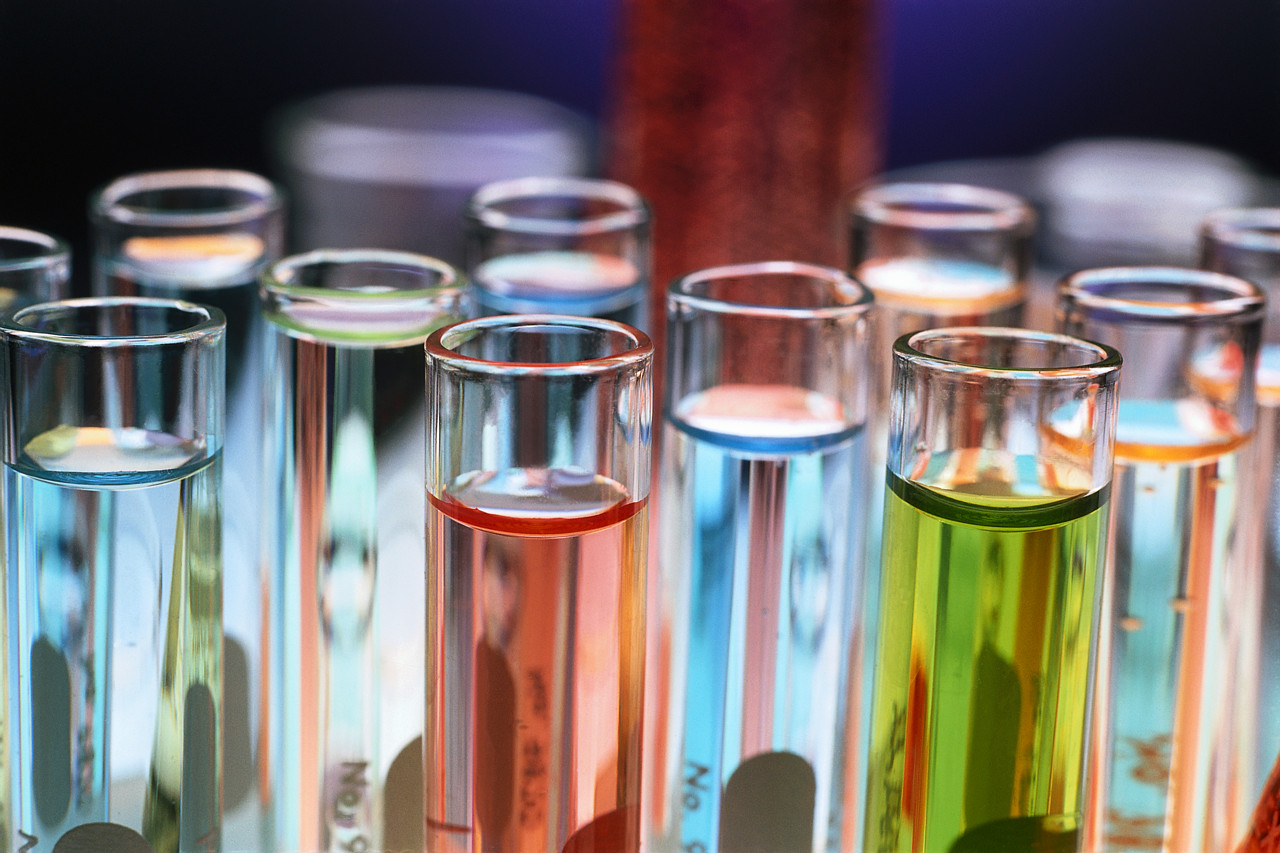 Research and News
Learn About Recent Research on the ANS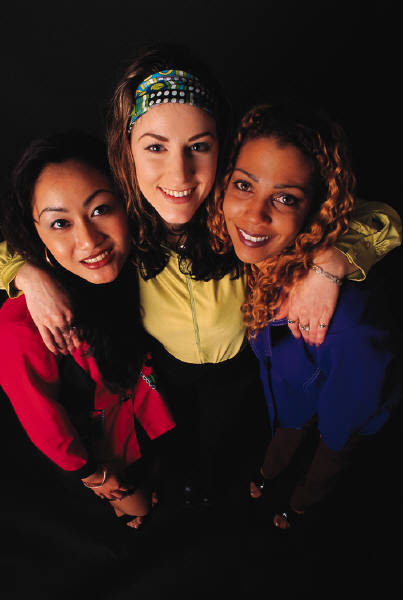 Join Our Community
Visit the NDRF Community page to join in discussion and chat.


Help NDRF's Mission
Support NDRF in our efforts to educate, support and fund research